Acquired the Muscle Car Research Kelsey-Hayes Multi-Make Proportioning Valve Seal Kit.
The Piston Seal and U-Cup in this kit match the ones found inside the proportioning valve PN 4719014020.
The Piston Seal ID 0.3 in OD 0.5 in
The U-Cup Seak ID 0.25 in OD 0.5 in
Here is a comparison of the old and new seals. Old original seals are on the left.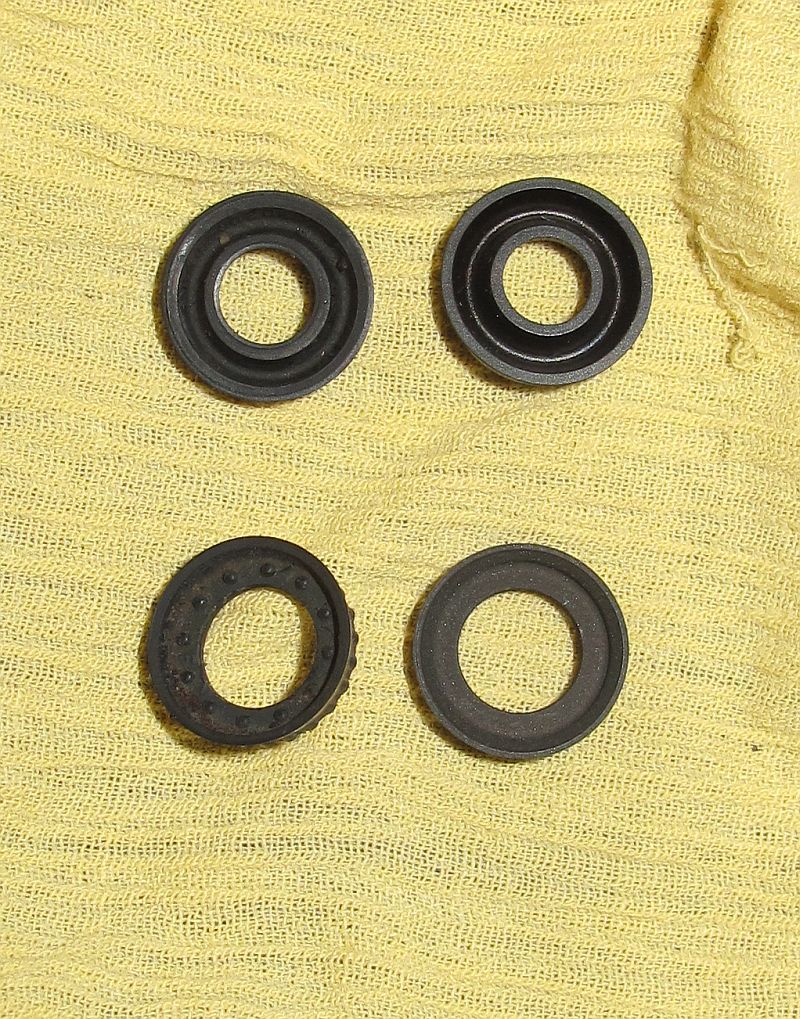 The prop valve disassembled.
The copper crush washers are ID 11/16in OD 7/8in height 1mm.
These seals should also suit the Proportioning valves found in the following car models.
| Market | Date range | Model | Frames/Options |
| --- | --- | --- | --- |
| N. America | 08/1979-06/1983 | TOYOTA COROLLA | AE71E,TE72E |
| Europe, General | 08/1981-08/1983 | TOYOTA CARINA | TA6*,CA60 |
| Europe, General | 08/1977-06/1981 | TOYOTA CELICA | TA40B,RA40B |
| Europe, General | 08/1981-11/1985 | TOYOTA CELICA | AA63,TA60,SA63,RA6*,MA61 |
| N. America | 08/1981-11/1985 | TOYOTA CELICA | RA6*,MA61 |
| Europe, General | 01/1982-06/1999 | TOYOTA CORONA FR | CT14*,RT14*,ST141,TT14*,YT140 |
| Europe, General | 08/1988-07/1996 | TOYOTA CRESSIDA | GX81,LX80,MX8*,RX8* |
| Japan | 02/1981-11/1985 | TOYOTA SOARER | GZ10,MZ1* |
| Japan | 09/1979-06/1983 | TOYOTA CROWN | GS11*,LS11*,MS11*,RS110 |
| Europe, General | 09/1979-06/1983 | TOYOTA CROWN | RS110,MS11*,LS110 |
| Japan | 10/1982-08/1987 | TOYOTA CENTURY | VG40 |
| Japan | 08/1980-09/1984 | TOYOTA LAND CRUISER | BJ4* |
| Europe, General | 08/1980-03/1986 | TOYOTA LAND CRUISER | BJ4*,HJ47,FJ4* |
| N. America | 08/1980-09/1984 | TOYOTA LAND CRUISER | BJ42,FJ40 |
| Japan | 08/1980-07/1987 | TOYOTA LAND CRUISER | BJ6*,FJ6*,HJ6* |
| Europe, General | 08/1980-07/1987 | TOYOTA LAND CRUISER | BJ60,HJ6*,FJ6* |
| N. America | 08/1980-07/1987 | TOYOTA LAND CRUISER | BJ60,HJ60,FJ6* |
Rebuild: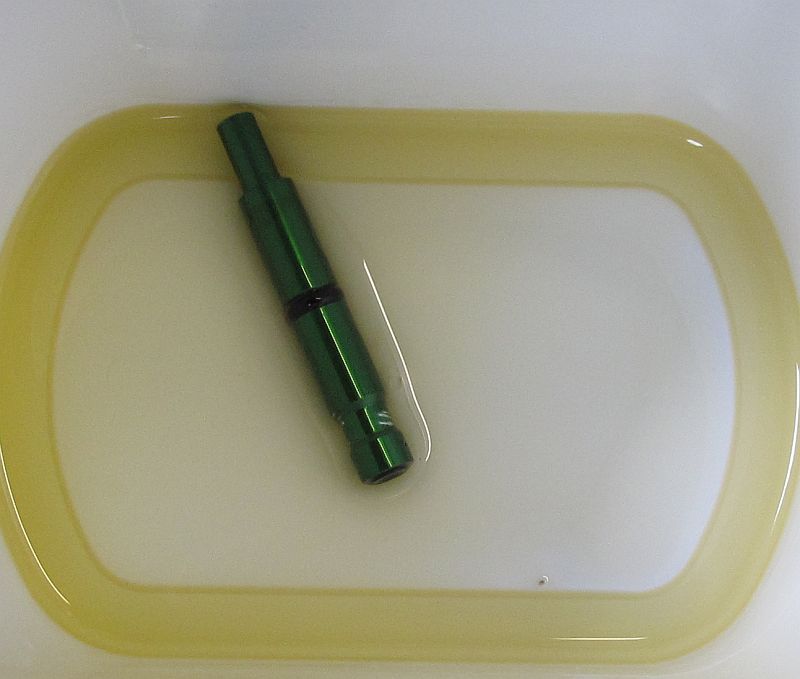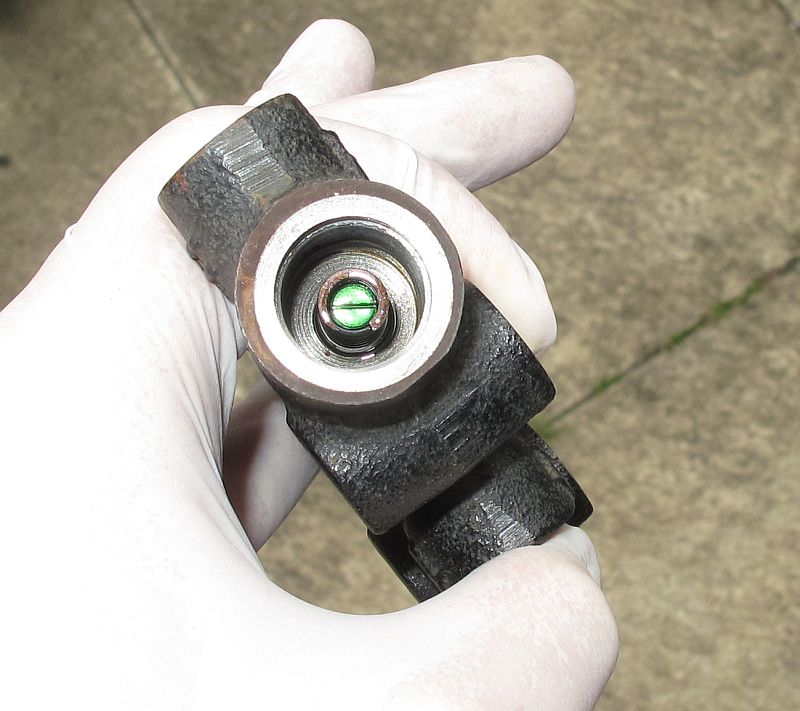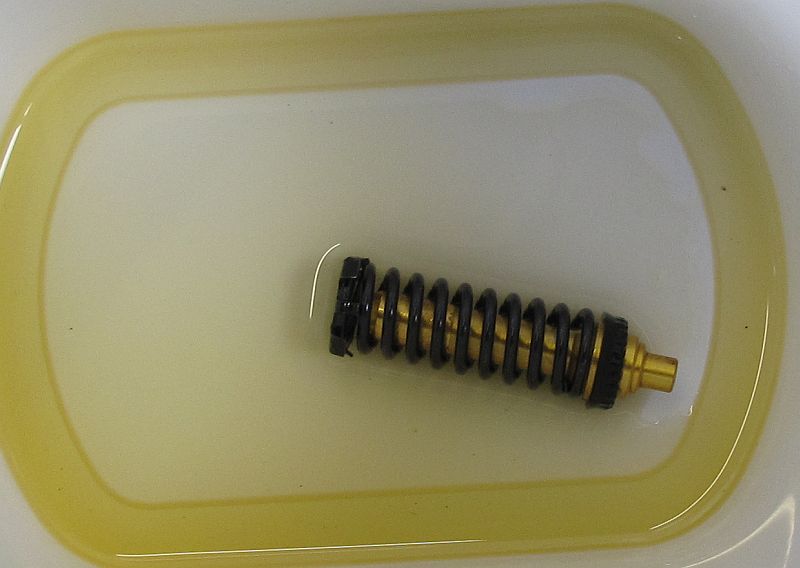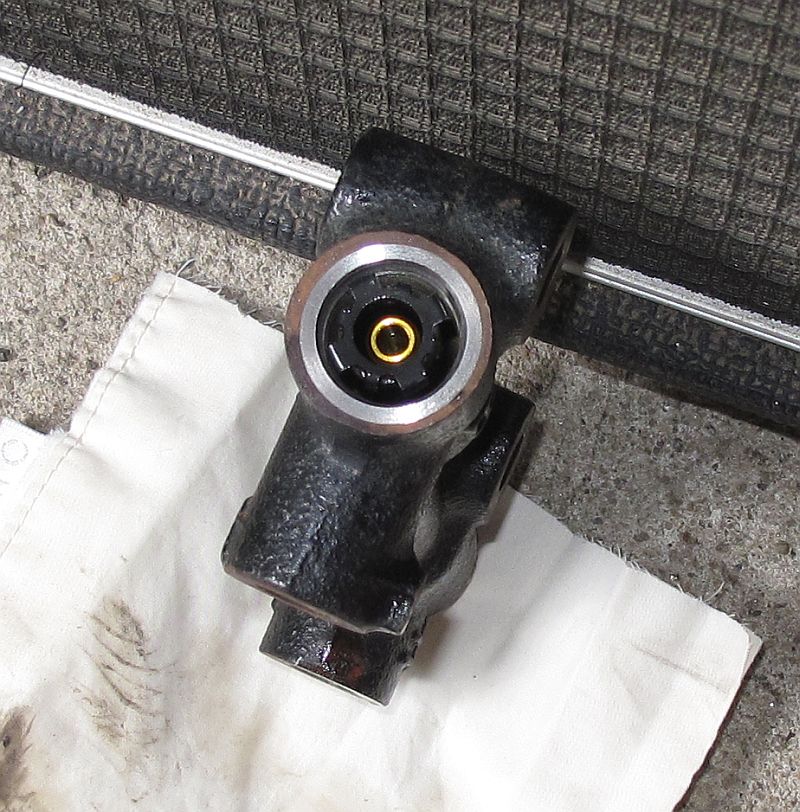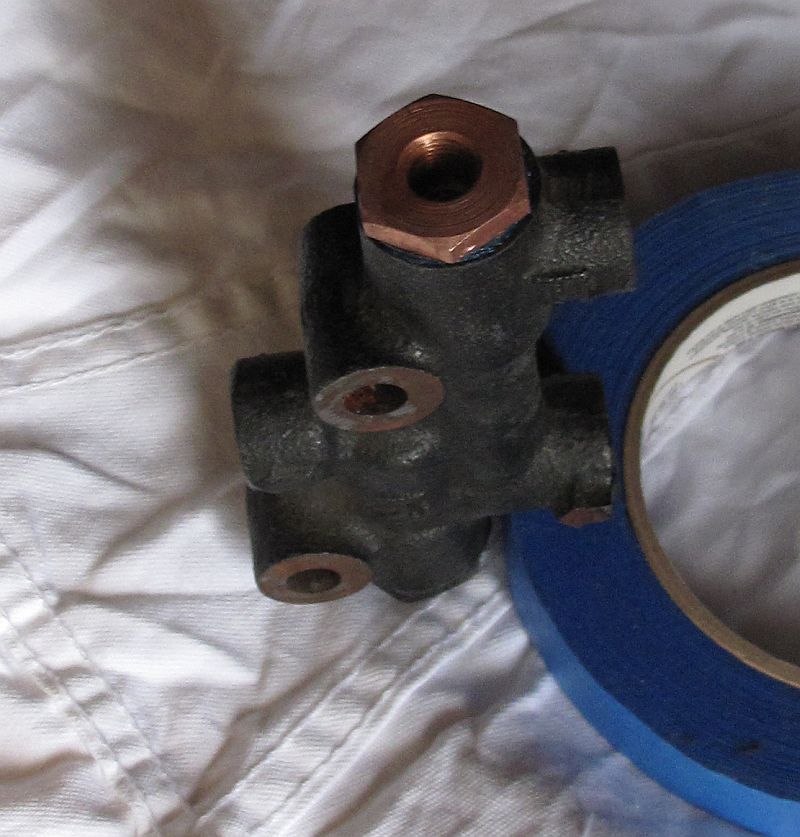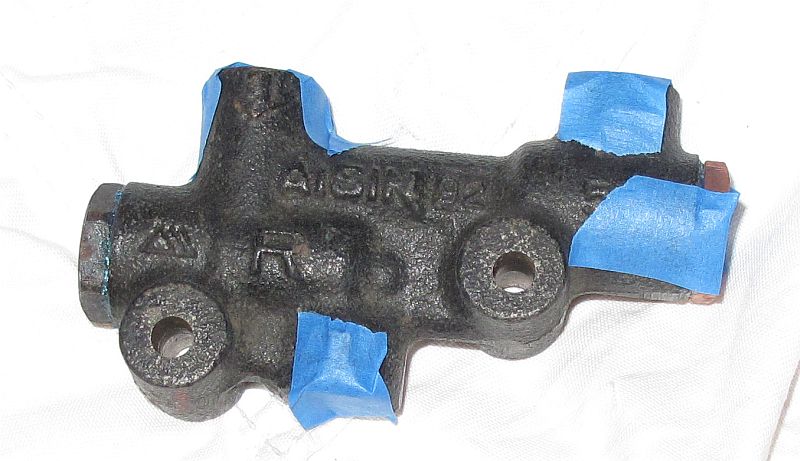 ---
---