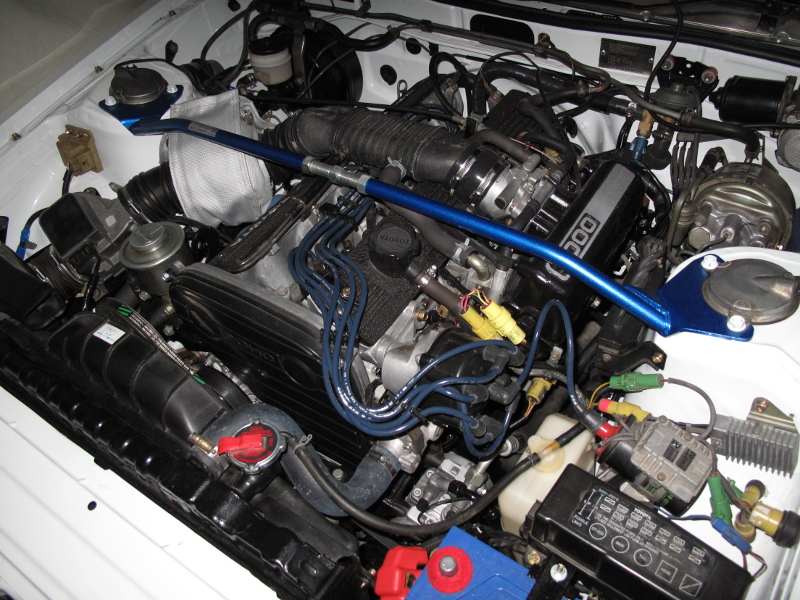 Make and install heat shield for the TRUST header.
Install the Raptor Racing intake.
Install the battery isolation switch.
Figure out the fuel level sender issues (is it back to working now?).
Fix the bonnet, so it sits flush and also so that the windscreen washers fire properly.
Fix the fitment of the drivers side fender so it doesn't rub when the driver's door is opened and closed.
Figure out why the door control solenoid is acting up (is it that the switch in the drivers side door is not working, or is it just the wrong unit?)
Install the rear speakers.
Install new P/S rack and pump.
Redo all the suspension (is it possible to recondition the TEMS inserts?).
Redo all brake components (rotors and calipers).
Figure out why the EMV only works intermittently.
Get the air conditioner regassed.
Rebuild the drivers side door card.
Figure out and install the fog lights (how do they turn on?).
Install rear windscreen and headlight washers.
Get the rear FRP bump stops painted.
New fluids.
Install any missing rubber seals and electrical cable conduits.
---
---